Empower Your Network,
Earn Rewards
At Natural Clinic, we believe in the power of community and relationships. Our Partnership Programs are specifically designed for individuals who wish to refer potential patients to our clinic. Whether you're a social media influencer, a community leader, or simply someone with a wide network, we offer you a rewarding way to leverage your connections.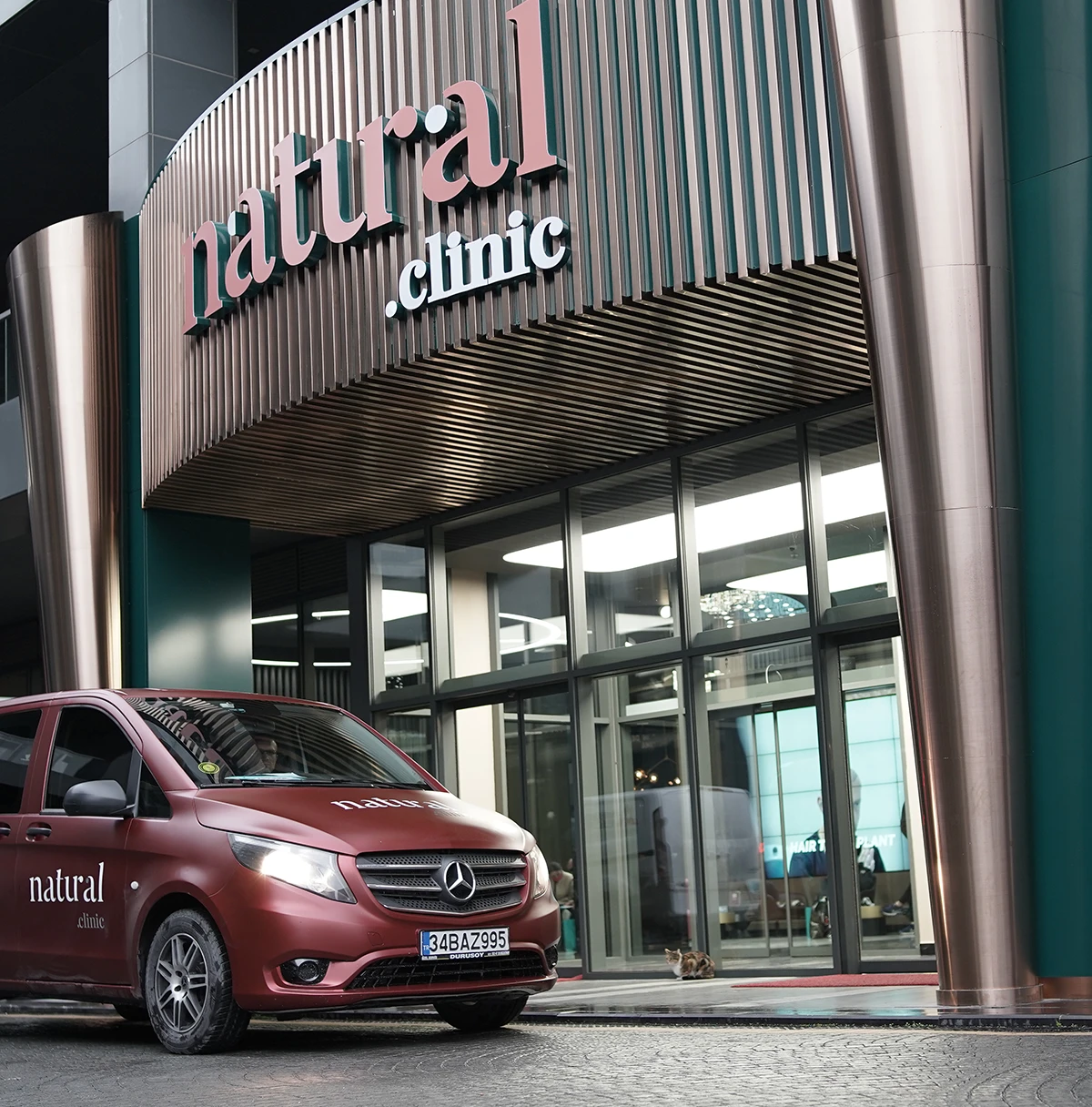 Why Partner with
Natural Clinic?
Generous Commissions: Earn attractive commissions for every successful referral you make.
Ease of Referral: With our streamlined process, referring potential patients is as simple as sharing a link or contact information.
Trust and Credibility: Align yourself with a reputable name in the medical and aesthetic industry, enhancing your own credibility.
No Medical Expertise Required: You don't need to be a healthcare professional to partner with us. All you need is the ability to connect people to the services they're seeking.
Ongoing Support: Our dedicated partnership team is always available to assist you with any questions or needs you may have.
How Our Partnership
Program Works
Sign Up: Complete the simple partnership form on this page to get started.
Receive Your Referral Code: Once approved, you'll receive a unique referral code to share with your network.
Refer and Earn: Use your code to refer potential patients to Natural Clinic. You'll earn a commission for each successful referral.
Track Your Success: Access your personal dashboard to track your referrals, commissions, and payments.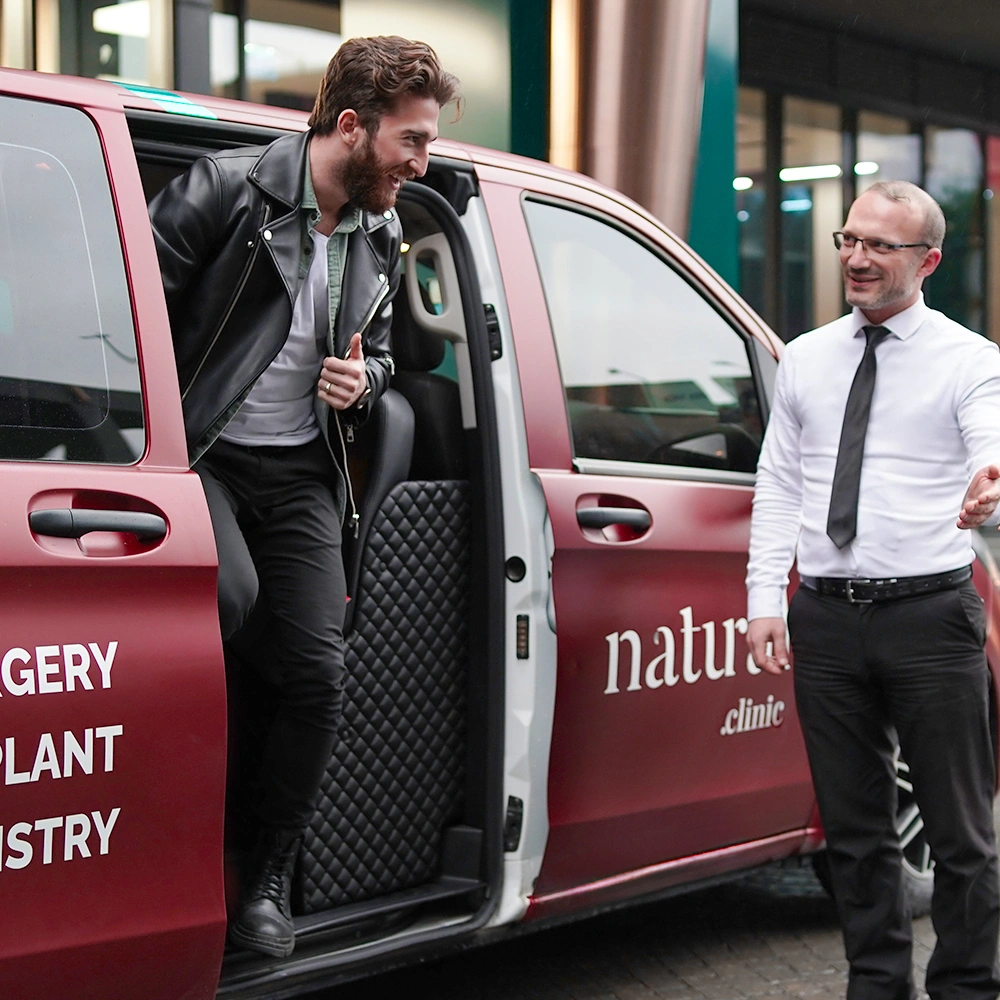 How to Become a Partner
Becoming a partner is easy. Simply fill out the partnership inquiry form on this page, and one of our representatives will get in touch with you to guide you through the next steps.
Our Commitment to You
We are committed to making this partnership rewarding for you. When you succeed, we succeed. That's why we offer ongoing support, transparent tracking, and prompt payments.
Take the first step toward a mutually beneficial partnership.
Sign up for Natural Clinic's Partnership Program today and start earning from your referrals.