A Seamless Journey to
Aesthetic Transformation
Experience a seamless and luxurious patient journey at Natural Clinic.
From personalized arrival assistance to expert consultations, restful recovery, and thoughtful follow-ups, we prioritize your comfort and well-being at every step.
Trust our skilled team to guide you through the process, leaving you with a renewed sense of confidence and satisfaction. Discover a world of aesthetic transformation, tailored to your unique needs and desires, as we accompany you on this transformative experience at Natural Clinic.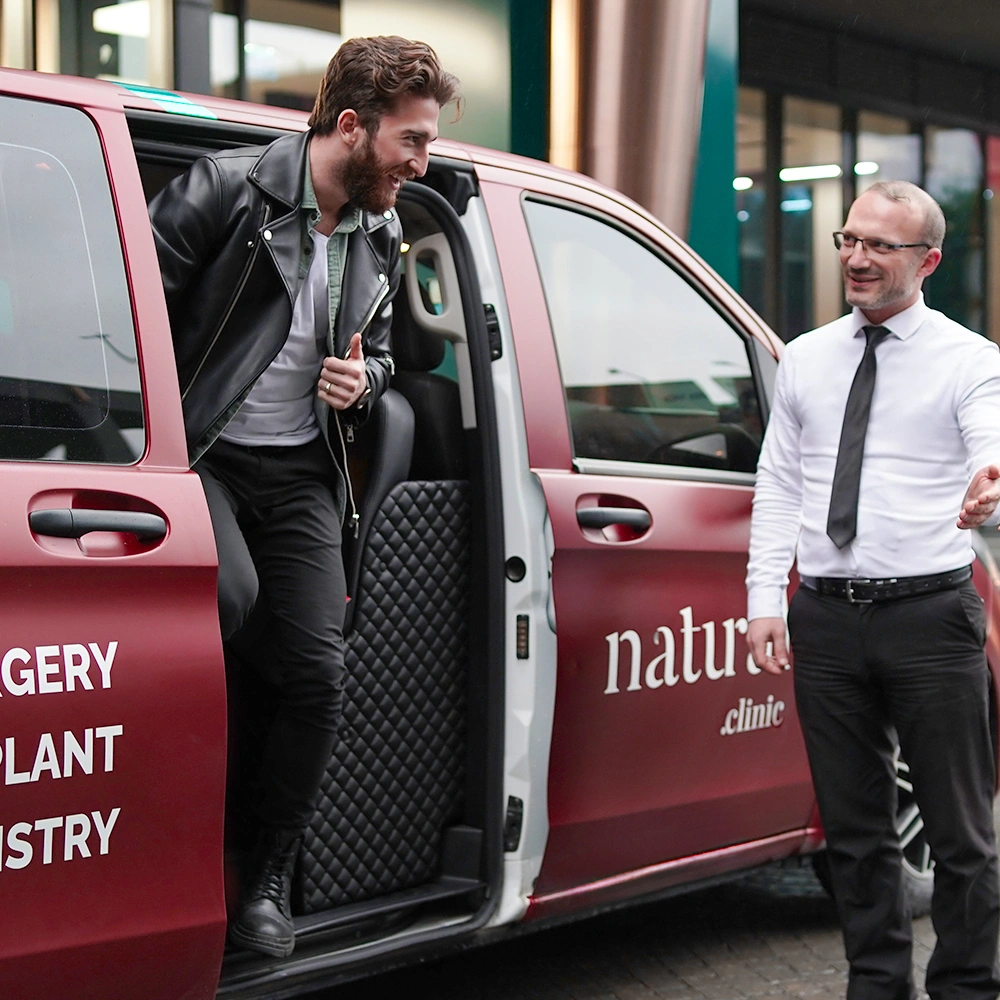 Arrival and Seamless Transfer
Embark on your journey with utmost comfort as we welcome you at the airport. Our team ensures your smooth transfer to your chosen destination – a luxurious hotel or the serene retreat of Natural Suites. Experience a professional and secure journey as we prioritize your well-being.
Arrive at Your Haven: Hotel or Natural Suites:
Your haven awaits, where every detail is designed for your comfort. Whether you step into a lavish hotel or the soothing embrace of Natural Suites, experience a level of care that reflects our years of expertise. Your comfort is paramount, setting the tone for your exceptional experience.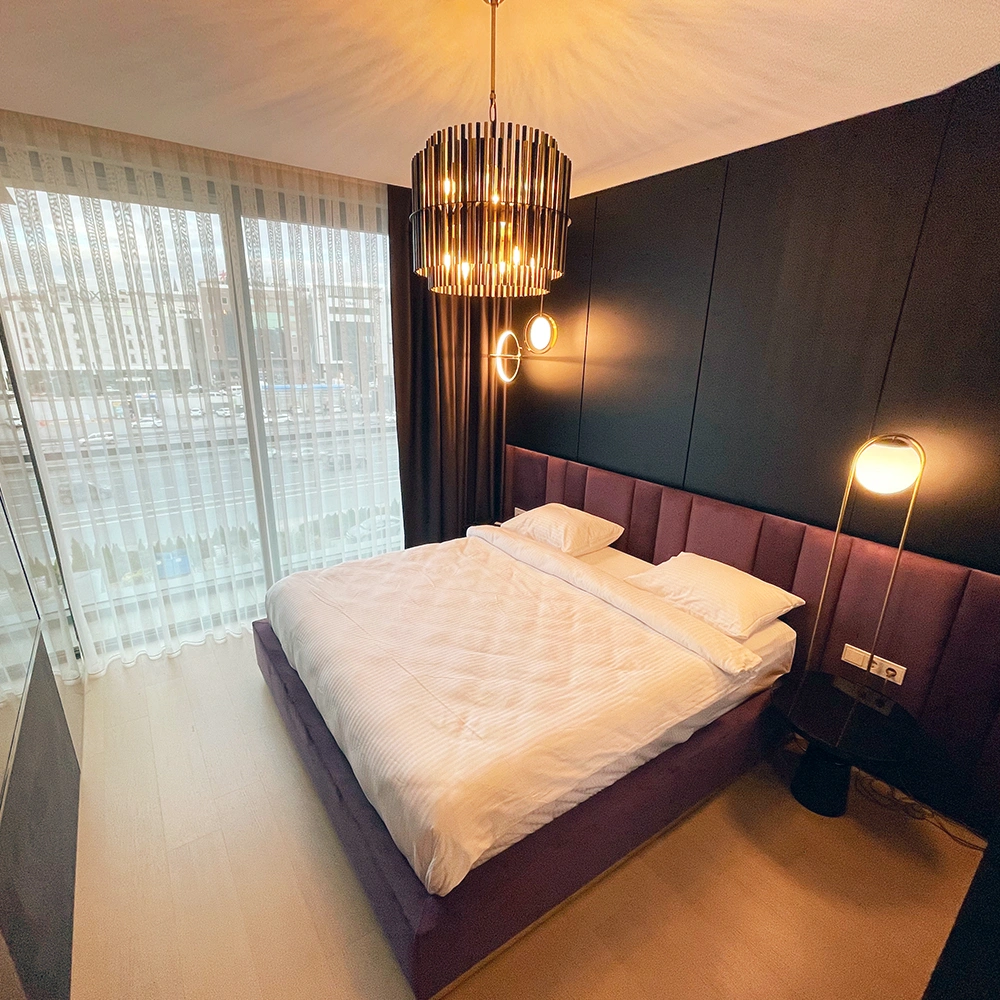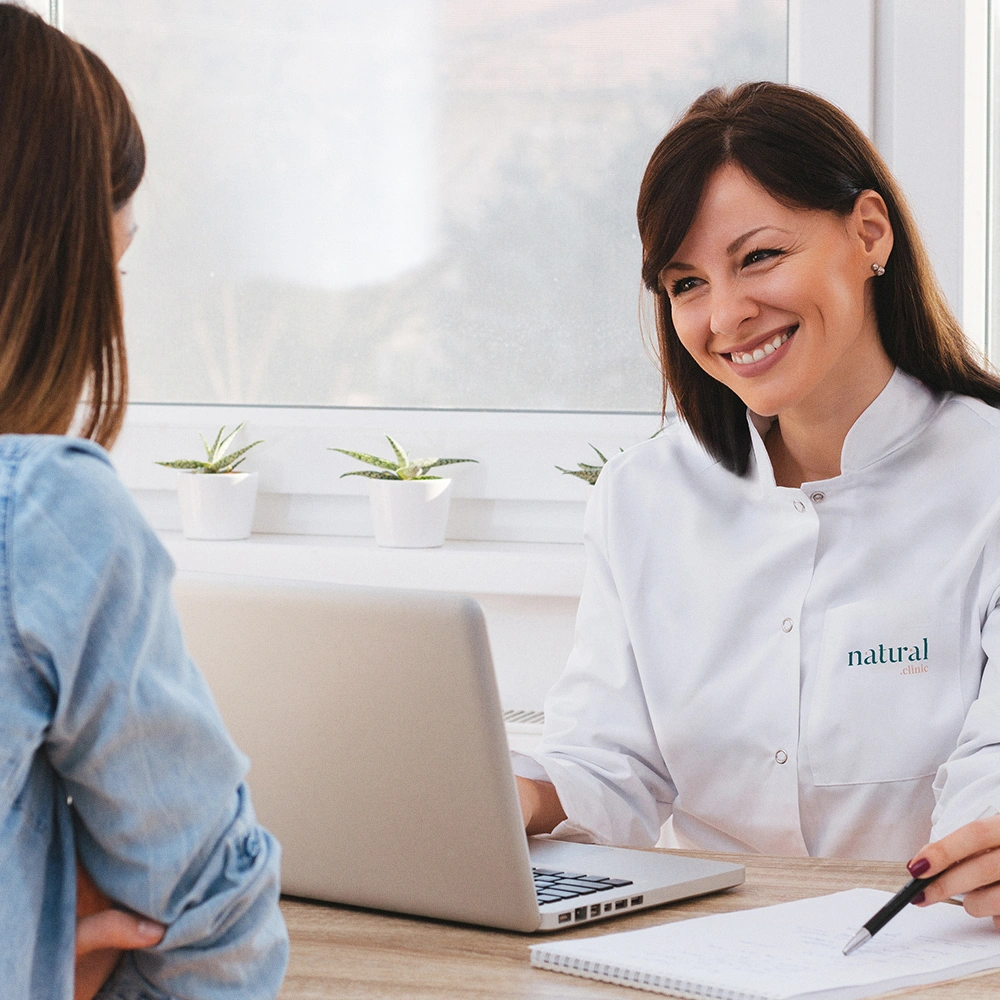 Personalized 1-on-1 Consultation:
Meet our seasoned experts who understand your unique needs. Our experienced doctors provide personalized consultations, delving into your aspirations and crafting a treatment plan tailored exclusively for you. Trust their professionalism to guide you toward your aesthetic goals with precision.
Restorative Recovery at Natural Suites:
After your procedure, retreat to the tranquility of Natural Suites. Here, experience recovery like never before. Every detail is designed to provide the utmost comfort and care. With experienced professionals on hand, you're in the best hands to rest, heal, and rejuvenate.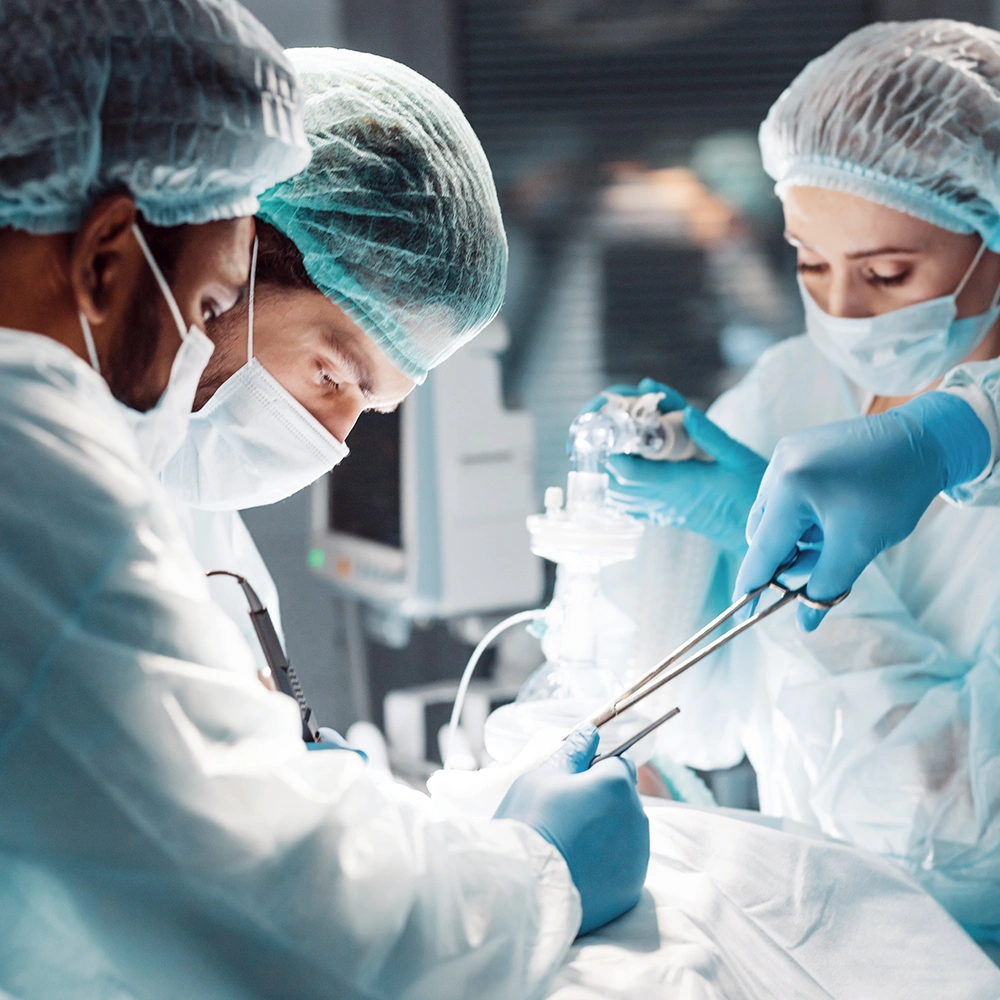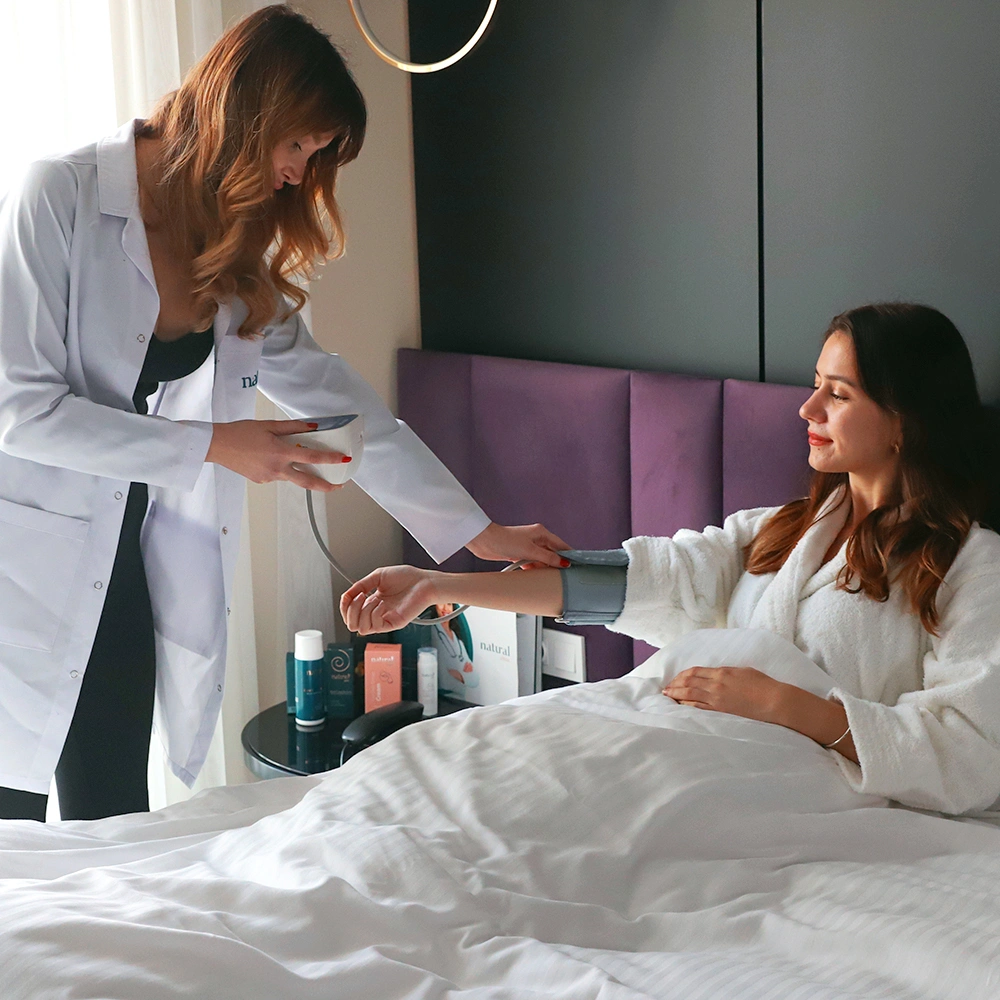 Post-Procedure Check-Up: Ensuring Excellence:
Our commitment to your well-being extends beyond the procedure. Experience a post-operation check-up that reflects our dedication to excellence. Seasoned doctors meticulously monitor your progress, ensuring your comfort and satisfaction with the results.
Depart with Confidence:
Bid farewell with the confidence that your journey has been led by professionals who prioritize your experience. Every step, from arrival to departure, is orchestrated with your comfort in mind. Carry the assurance of your experience with you as you depart, ready to face the world with newfound confidence.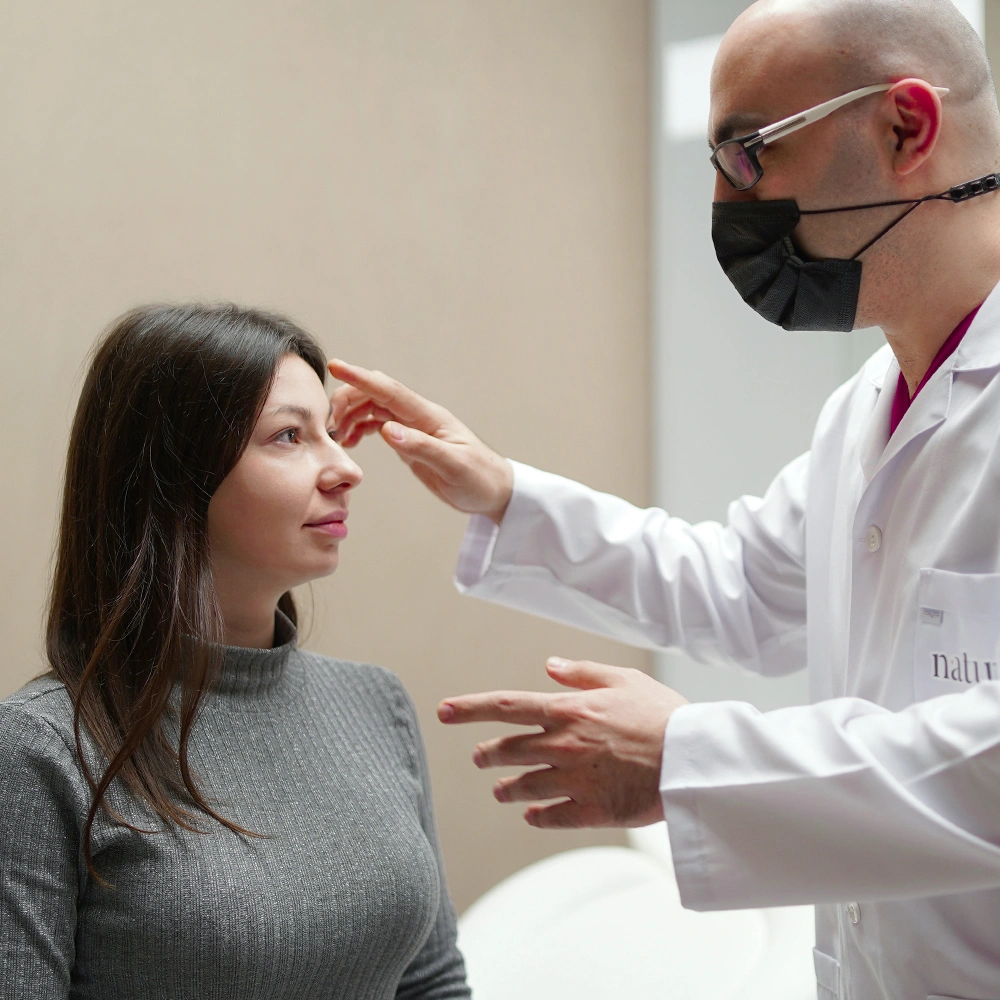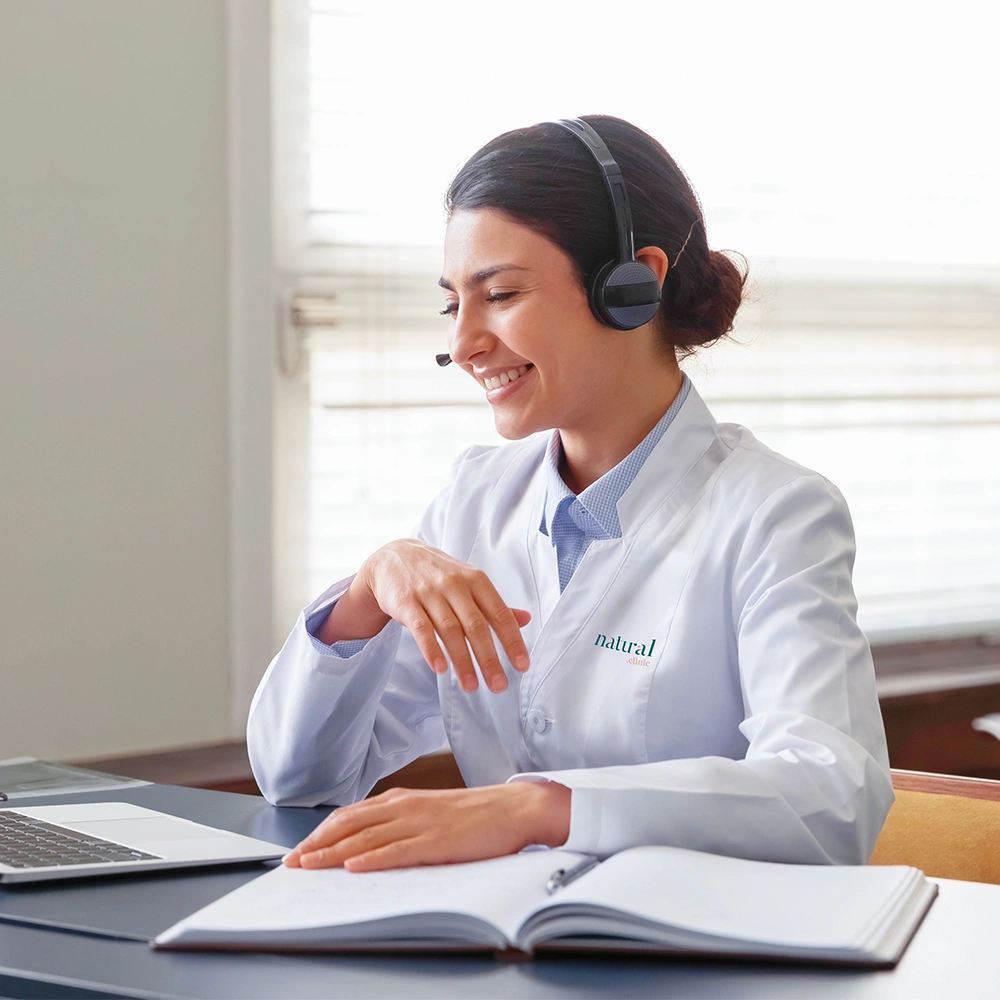 Guidance and Expert Aftercare:
Our support extends beyond your departure. Experience a level of aftercare that complements our dedication to comfort and professionalism. Experienced doctors remain by your side, offering guidance and support as you navigate your post-procedure journey. Your well-being remains our priority, ensuring you're never alone in your transformation.
Natural Group
A distinguished conglomerate comprising esteemed brands and institutions at the forefront of the aesthetics and medical care domain. Serving as the unifying force for these exceptional entities, Natural Group epitomizes a commitment to excellence, innovation, and a collective mission to enrich lives on a global scale.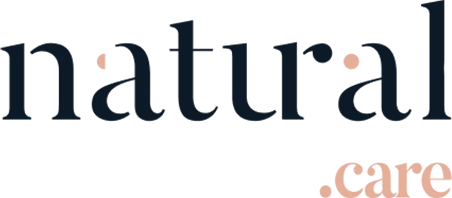 Embracing nature's finest ingredients and the latest scientific breakthroughs, Natural Care provides a holistic approach to hair and skin care, ensuring remarkable results and a renewed sense of confidence for our cherished clientele worldwide.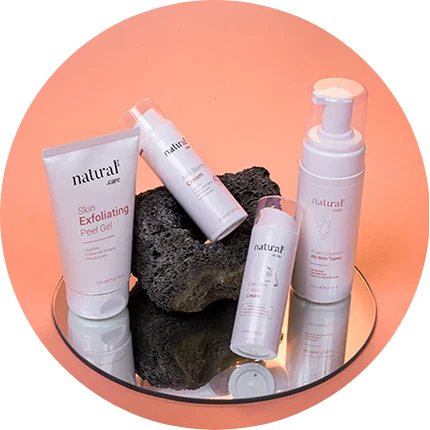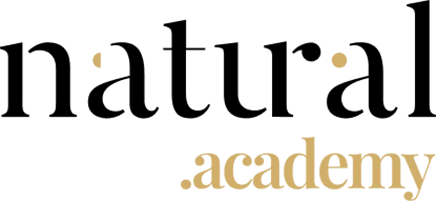 A global destination for doctors and professionals seeking advanced aesthetic training. With a legacy of over 10 years, we provide hands-on and distance courses to stay ahead in the evolving medical landscape.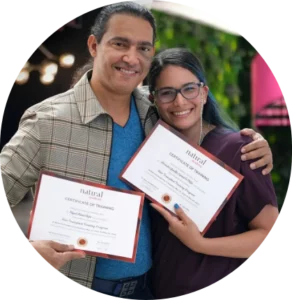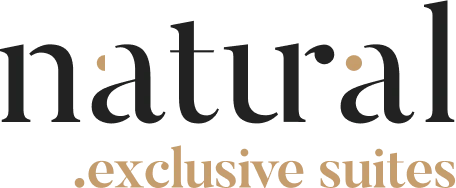 We introduces a unique concept of medical suits, offering 24/7 care to our patients during their stay in our clinic. With personalized attention and comfort, Natural Suits exemplifies our commitment to comprehensive patient well-being.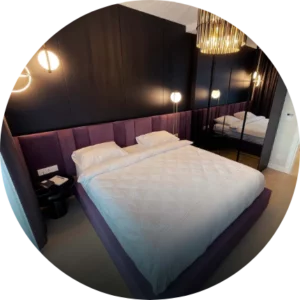 Natural Clinic Partnership Porgram